March 6, 2014
1. Insurance Companies – "Yeah, everyone hates the insurance companies."

2. "Big Business" – Always a favorite target for all that ails the Democrats
3. ObamaCare Victims – Harry Reid and Rep. Gary Peters LOVE to blame the victims…
4. Republicans – You knew they would.
5. Private Contractors – …the ones they hired.
6. The Media – Because we all know how hard they are on Democrats.
7. Red State Governors – Why couldn't they just go along with this terrible idea?
8. Richard Nixon – Sure. He's an easy target.
9. Young People – "And get off my damn lawn while you're at it!"
10. Fox News & Rush Limbaugh – The real boogeymen.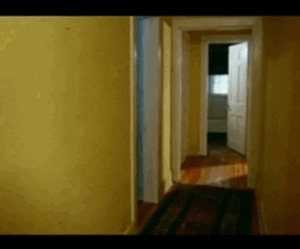 11. President Bush – Come on, you didn't think he would escape the blame, did you?